Passenger boats and ships often have outdoor seating areas where passengers can relax after diving and sightseeing. Unlike indoor seating, outdoor passenger boat seats are directly exposed to sunlight and rain, so the materials used must be durable and weather-resistant.
The frame of outdoor passenger boat seats is typically made of aluminum, just like indoor seats, including the track, beams, legs, and armrest. However, the seat cushion and backrest must be made of special materials to ensure their longevity. Here are some common types of outdoor passenger boat seats
First, plastic seats made of ABS with stainless steel inside for added strength. These seats are weather-resistant and easy to maintain, making them popular among shipowners in the Philippines. They are also the most cost-effective option.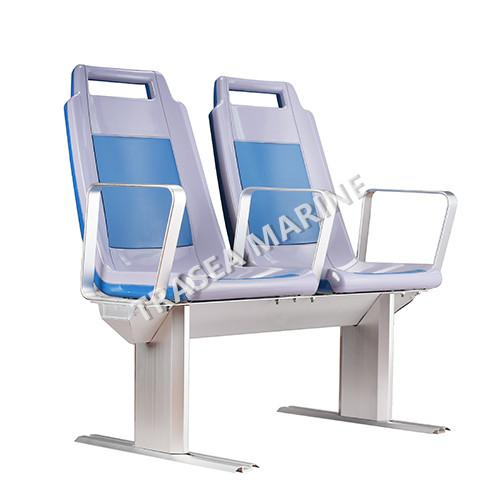 Second, aluminum cushion and backrest seats, which are a newly developed type by Trasea. The seat cushion and backrest are one piece with holes in the middle to reduce weight and prevent water accumulation. These seats are highly durable and can withstand harsh environments.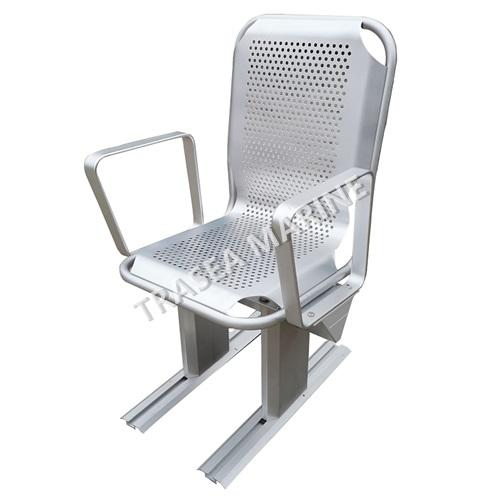 Third, textilene fabric seats, which are made of a mesh fabric commonly used for outdoor furniture. This material is durable, breathable, and flame-resistant, and resists rot and mildew. While these seats don't have foam padding, they are comfortable for outdoor use.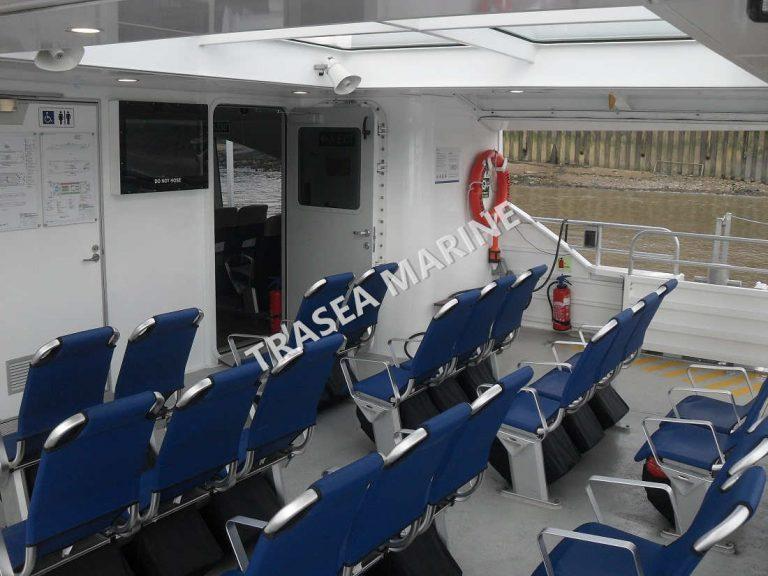 Fourth, marine bench seats, which are sometimes preferred by shipowners. These bench seats are made of cast aluminum with a wooden coating, and the width can be customized. Armrests can also be added to the ends. They are easy to maintain and durable in all weather conditions.
We offer a variety of outdoor passenger boat seats, all of which are independently designed and developed. As a one-stop solution provider for passenger boat seating, we can assist clients worldwide. Contact our service team via email and receive a response within 30 minutes.