How to Auto Park Tesla Model 3 – Detailed Guide for Users
Tesla has recently announced and implemented a huge number of great things in its cars. One of these great options is Tesla AutoPark. This system parks your Tesla car in any parking lot without your help. So, how to auto park Tesla Model 3?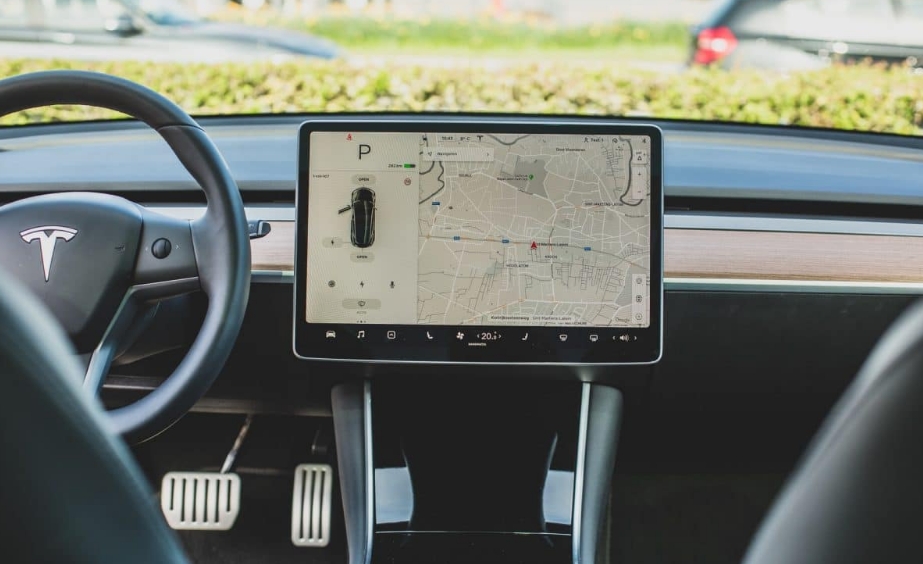 The Tesla AutoPark option first came into the public eye in 2016 when an update was released for the Model S. Today, AutoPark is used in the Model 3, Model X, and Model Y. Below, we'll tell you more about this feature and how it works.
How AutoPark Works at Tesla
Tesla collects all the information from cameras, built-in sensors, and the GPS system to identify nearby objects to find convenient parking spaces close to the car. The effectiveness of AutoPark depends directly on the ability of the built-in cameras and ultrasonic sensors to see obstacles, such as fences, other cars nearby, or small objects that might interfere with parking space.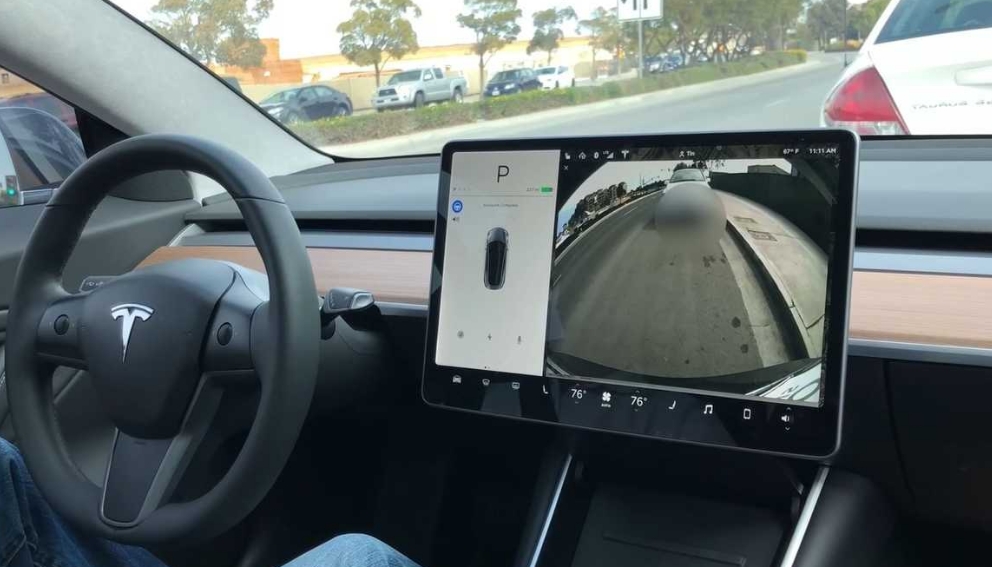 When you stop the Tesla and put it into standby mode, as you are used to doing during manual parking, a special parking icon lights up on the screen. About how to do it properly step by step, we will tell you below.
The car will start to move for parallel parking and perpendicular parking as accurately as the information received from the built-in devices allows it. If everything goes according to plan and the parking itself is successful, Tesla will display AutoPark Complete and you will hear a characteristic beep indicating the end of the process.
How to Turn on Tesla Model 3 AutoParking
While you are approaching your intended parking space, look carefully at the screen. Once the car has found a parking space, the parking icon will light up on the screen. Here is how to reboot tesla model 3.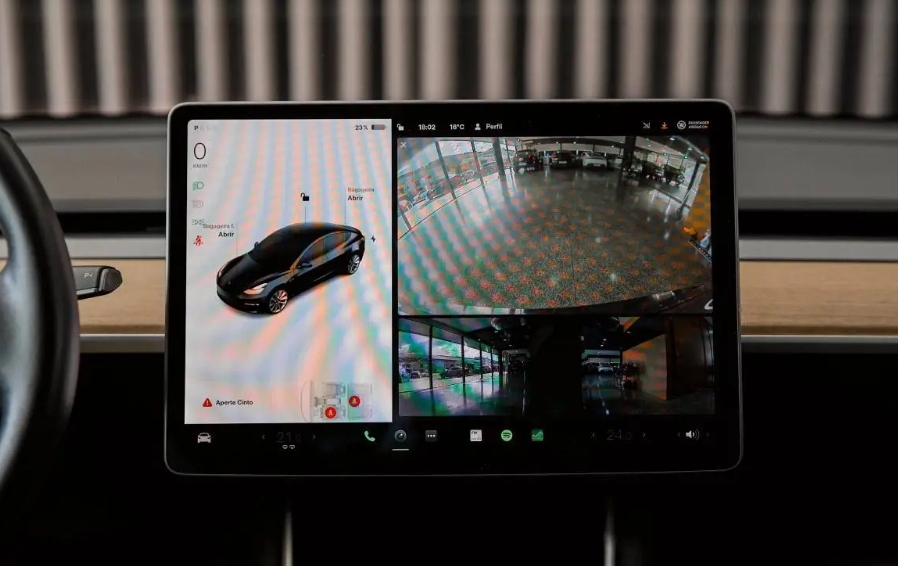 Now stop the car near the parking space. Check that the parking space you have chosen is free of unnecessary objects and suitable for clean parking, as Tesla is unlikely to be able to see very small objects.
Now put the car in

reverse gear

, stop pressing the brake and take your hands off the

steering wheel

, then press the Start AutoPark button on the display.
Tesla will take all necessary actions on its own and will inform you by a beep and a sign on the screen that the process was successful.
In some conditions, Tesla may not finish parking or not display the necessary icon. We will talk about them below.